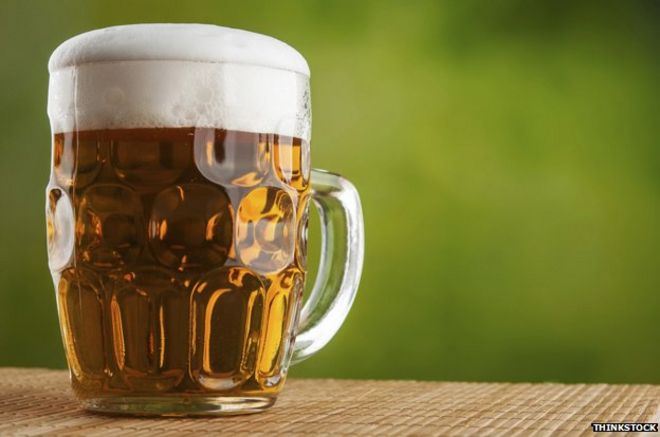 "The 2017 Fete Bar will be serving a range of the finest ales from Rebellion Brewery, coupled with lagers for those with slightly odd taste buds!
There will also be a selection of Chilean and Antipodean wines, not to mention Pimms O'Clock all day…
During the evening, Prosecco will also be available for that aperitif, before your Haweli Dining experience whilst soaking up the atmosphere of live music."
Posh eh? But we're told that prices remain very reasonable! (Webmaster)
If there's something you'd like to see at the fete,
let us know what it is!
We don't make any promises! ...
but your ideas are very welcome and will be seriously considered.
Let us know too if you can get involved in organising your idea - email This email address is being protected from spambots. You need JavaScript enabled to view it.
And if you say "yes" to add yourself to the email list, we'll send out very occasional updates.
What a spread!
Always a very popular feature of the fete, the lovely ladies of the tea tent
will tempt you with their delicious sandwiches and cakes.
Do you know someone who would like to sell or exhibit at the fete?
Stalls are available at £35 for a 3m-wide pitch - from 1pm to 5pm.
Stall holders will need to provide their own gazebo and table/chair.
No food, sweets, or plants I'm afraid, as these are already booked.
(and no early leaving for safety reasons)
To find out more, please contact Serena 07554 660041 This email address is being protected from spambots. You need JavaScript enabled to view it.
or fill in this form - click here...
The famous fete barbeque will be in operation again,
with delicious spicy chicken rolls and steak sandwiches as well as the usual top quality burgers and sausages.
If you'd like to do a stint helping with the barbeque on the day, please email Katie on This email address is being protected from spambots. You need JavaScript enabled to view it.