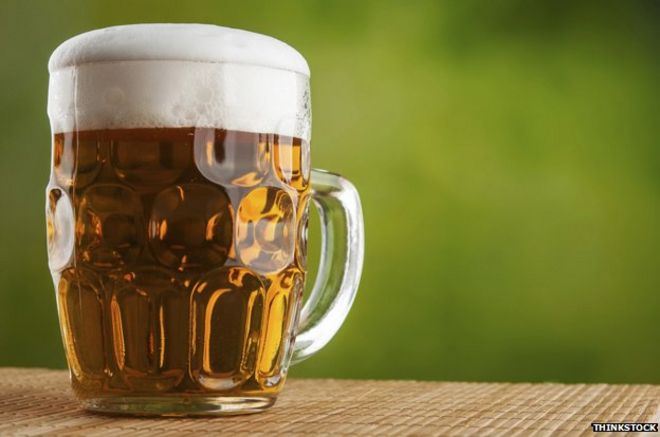 Real ale fans are in for a treat at the Waltham St Lawrence Summer Fete and Dog Show on 16th June as the bar once again promises to stock some of the finest beers from Marlow's Rebellion Brewery.
A range of lagers will also be on offer, as well as a selection of red and white wines, soft drinks and, of course, the obligatory Pimms!
From 5pm, when the Live Music kicks in, there will be Prosecco available for people to enjoy before tucking into their sumptuous Indian feast courtesy of Twyford's Haweli.