News
Another £20,000 up for grabs for youth projects
Young people in the Royal Borough will have access to £20,000 to plough into youth funding schemes.
This is the sixth year in a row that the Youth Voice Youth Choice scheme has been run, allowing individuals and youth groups to apply for a slice of the money.
Grants of up to £2,500 are available in four categories – schools, individuals, target groups and youth groups and the winners are decided by an online public vote.
Applicants must live or study in the Royal Borough and be aged between 8 and 19 years (or up to age 25 if they have learning disabilities).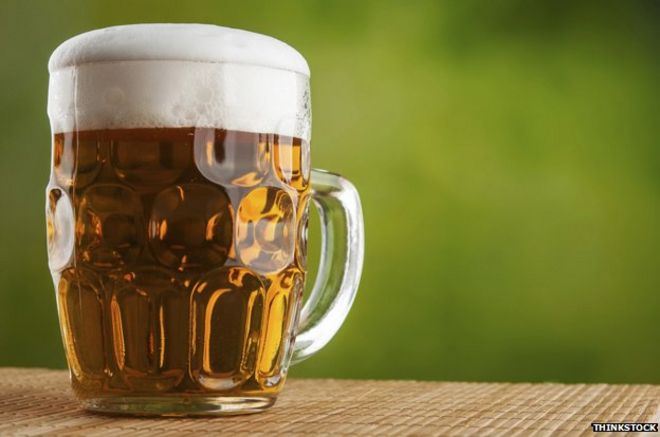 "The 2017 Fete Bar will be serving a range of the finest ales from Rebellion Brewery, coupled with lagers for those with slightly odd taste buds!
There will also be a selection of Chilean and Antipodean wines, not to mention Pimms O'Clock all day…
During the evening, Prosecco will also be available for that aperitif, before your Haweli Dining experience whilst soaking up the atmosphere of live music."
Posh eh? But we're told that prices remain very reasonable! (Webmaster)
If there's something you'd like to see at the fete,
let us know what it is!
We don't make any promises! ...
but your ideas are very welcome and will be seriously considered.
Let us know too if you can get involved in organising your idea - email This email address is being protected from spambots. You need JavaScript enabled to view it.
And if you say "yes" to add yourself to the email list, we'll send out very occasional updates.
What a spread!
Always a very popular feature of the fete, the lovely ladies of the tea tent
will tempt you with their delicious sandwiches and cakes.
Do you know someone who would like to sell or exhibit at the fete?
Stalls are available at £35 for a 3m-wide pitch - from 1pm to 5pm.
Stall holders will need to provide their own gazebo and table/chair.
No food, sweets, or plants I'm afraid, as these are already booked.
(and no early leaving for safety reasons)
To find out more, please contact Serena 07554 660041 This email address is being protected from spambots. You need JavaScript enabled to view it.
or fill in this form - click here...
Local singers performing hits from circa 1600!
Upcoming concert appearances:
Fri 6th Oct 2017 at 7.30pm - St Mark's Methodist Church, Maidenhead
Concert with Turpins Consort
non-ticketed - optional suggested donation £5
Sun 15th Oct 2017 at 7.30pm - Christchurch URC, Oxford Rd, Marlow
Reformation 1517 - Luther, Bach and Beyond - sacred and secular music
with Christine Wells, organ
tickets £10 from www.musicinmarlow.org.uk or on the door
Sat 13th Jan 2018 at 12 noon - St Mary's Slough
30-minute lunchtime concert - "Love, Death and Dancing"
non-ticketed - retiring optional collection
Sat 3rd Mar 2018 at 2.30pm - Beaconsfield Festival of Choirs - St Mary's Church
afternoon concert with five other choirs
tickets £5 on the door
Sat 19th May 2018 - 7.30pm - Waltham St Lawrence Choral Festival
evening concert with other local choirs
details and tickets nearer the time
For more info contact Simon Shaw - 07717 472974 - This email address is being protected from spambots. You need JavaScript enabled to view it.
If you would like to sing unaccompanied secular choral music from the last 400+ years, with regular performances, then get in touch.  We have 2 or 3 vacancies for singers, so come for a try-out.
The famous fete barbeque will be in operation again,
with delicious spicy chicken rolls and steak sandwiches as well as the usual top quality burgers and sausages.
If you'd like to do a stint helping with the barbeque on the day, please email Katie on This email address is being protected from spambots. You need JavaScript enabled to view it.
Subcategories
News articles - village life